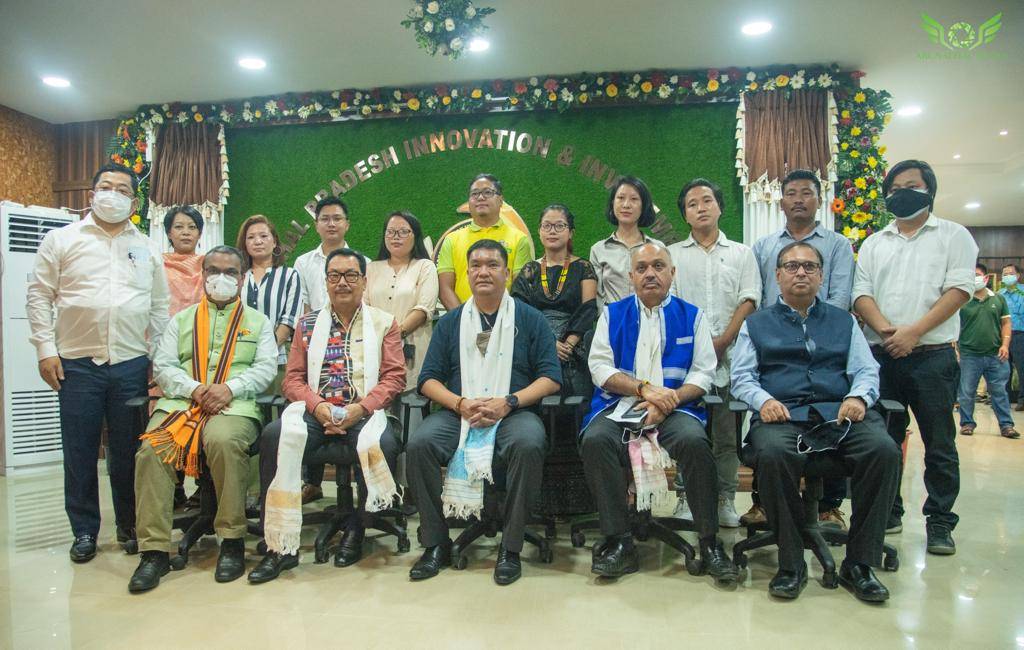 DEEN DAYAL
Upadhyaya Swavalamban Yojana
Deen Dayal Upadhyaya Swavalamban Yojana
The State Government of Arunachal Pradesh has initiated Deen Dayal Upadhyaya Swavalamban Yojana, a startup loan scheme. Under the Deen Dayal Swavalamban Yojana, the State Government is providing financial assistance in the form of subsidy on loan given to  StartUps. This scheme aims to encourage unemployed youths to gain access to low-cost capital for setting up of entrepreneurship. 
Under this scheme, a provision of 40% front-ended capital investment subsidy to the beneficiaries who wish to set up small and medium enterprises with a project cost above Rs. 10.00 Iakhs upto Rs.50 .00 lakhs. The cost of land and building shall be excluded from the project cost.
The loan component would be 30% to 50% of the project cost.
 Entrepreneurs would be required to contribute at least 10% to 30% of the project cost as their contribution. Preference will be given to those who contribute a greater proportion.
Women entrepreneurs will be eligible for 5% additional interest subsidy annually provided the entrepreneur does not become a Non-Performing Entity.
sectors
Covered under this scheme
Food Processing Units
in agriculture and allied sectors including packaging, cold chain, cold storage, milk processing, etc.
FOOD PROCESSING UNITS
IN AGRICULTURE AND ALLIED SECTORS INCLUDING PACKAGING, COLD CHAIN, COLD STORAGE, MILK PROCESSING, ETC.
Setting Up Small Scale Manufacturing Units/
bamboo processing
units/service centers/ diagnostic centres
SETTING UP SMALL SCALE MANUFACTURING UNITS
BAMBOO PROCESSING UNITS/SERVICE CENTERS/DIAGNOSTIC CENTRES
Eco-tourism
including homestays and tour operators
ECO-TOURISM
including homestays and tour operators
Others
any other innovative business ideas
OTHERS
ANY OTHER INNOVATIVE BUSINESS IDEAS
Traditional Textile Weaving For
modernisation of traditional looms and purchase of new looms to start new weaving units.
TRADITIONAL TEXTILE WEAVING
FOR MODERNIZATION OF TRADITIONAL LOOMS AND PURCHASE OF NEW LOOMS TO START NEW WEAVING UNITS
NOTE: (Preference to be given to those unemployed youths having Degree/Diploma in Tourism & Hospitality, lTl or any other technical degree/diploma related to Fabrication, lT, Mobile repairing, Motor Garage etc. Preference will also be given to private doctors for opening of medical clinic and diagnostic centers in the Border CD blocks. However, the clinical fees shall be fixed at a reasonable rate).
More Than 500 StartUps
Benefitted from this scheme all across districts of Arunachal Pradesh.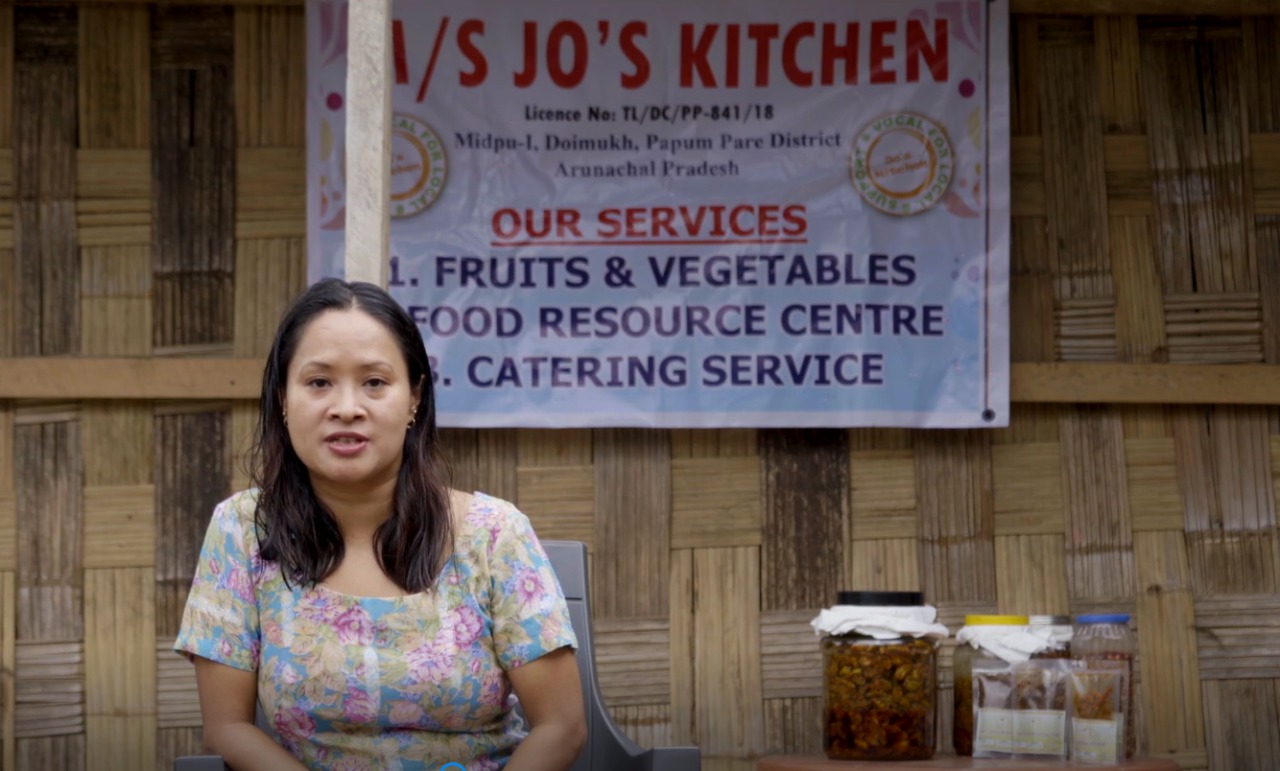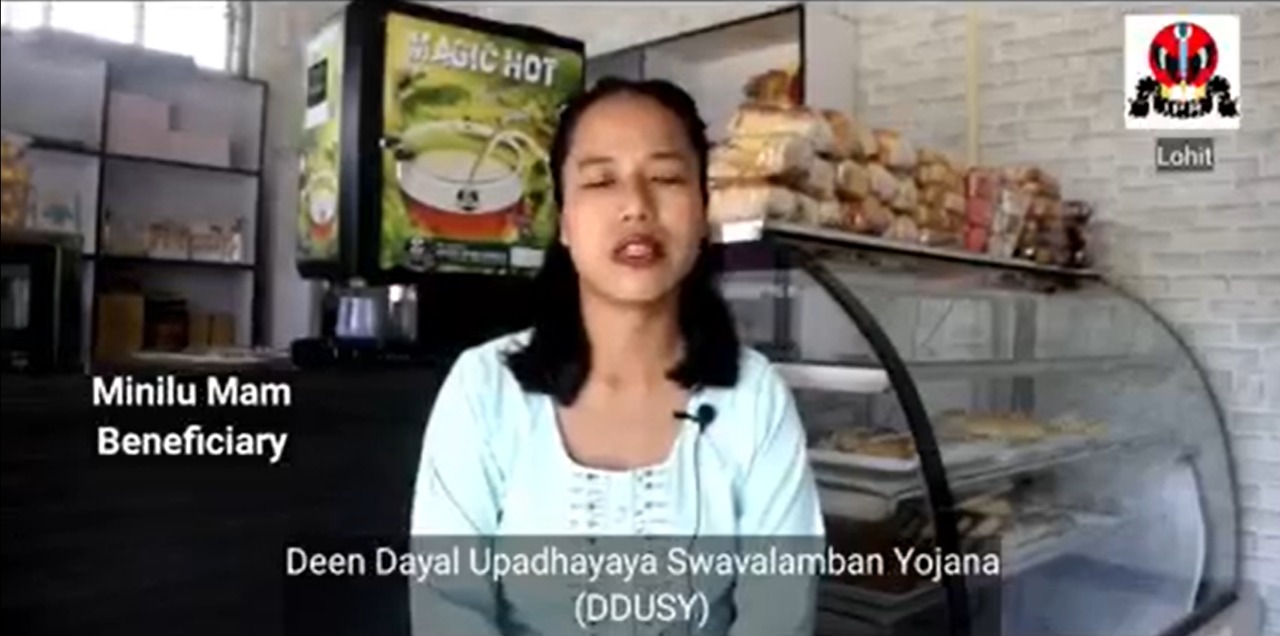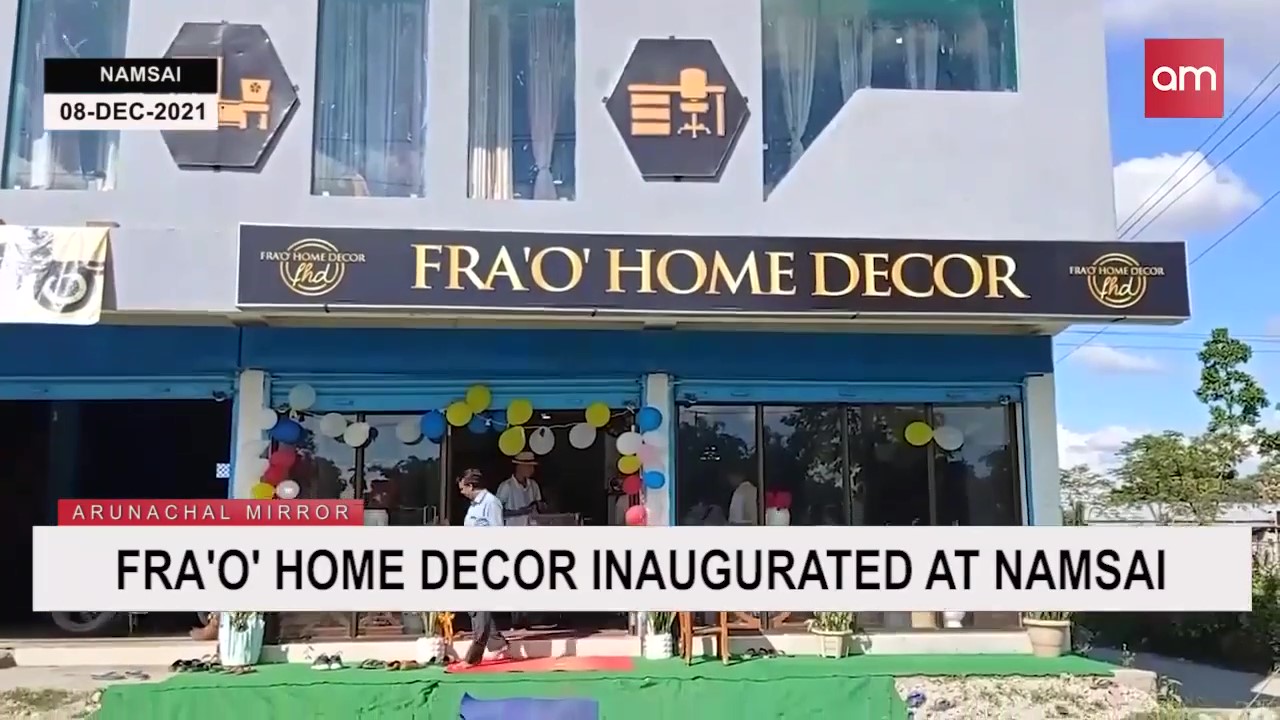 Department Of Finance, Planning & Investment
Planning and Investment Division
Government of Arunachal Pradesh
Civil Secretariat, Block No.1, Itanagar
MESSAGE BOX FOR APPLICANTS
MS Teri Yajo proprietor of JO's FOOD. JO's FOOD manufactures pickles in food-grade packaging. A beneficiary of Deen Dayal Upadhayay Swavalamban Yojana, she is today proud to become a job giver instead of a job seeker.
 Mrs. Tasso Amung Chukhu owner of CJ CAFE. A beneficiary of Deen Dayal Upadhayay Swavalamban Yojana. The cafe employs six people.
Smt Minilu Mam of Medo Village, Lohit district,  Arunachal Pradesh, is providing job to six people through her bakery setup under Deen Dayal Upadhyaya Swavalamban Yojana.
Miss Khalina Longchot of Namsai has set up FRA O HOME DECOR under Deen Dayal Upadhyaya Swavalamban Yojana. Today she is a successful entrepreneur.